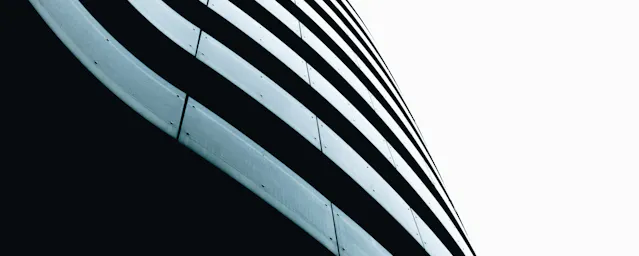 Service Portal Update
Many new features for you
User administration

With the new app User Management, the first self-service options are available to the authorized persons in your company:

Creation/modification/deletion of employee data including authorizations for the All for One Service Portal
Matrix-based overview of which employees have which authorization/contact person relationship
Mapping of "company teams" for granular control of the ticket view
Maintenance of roles or contact persons at service level
New password policy


To increase the security of your login data in the All for One Service Portal a new password policy has been rolled out.
The new password policy provides the following:
at least one number
min. one capital letter
min. one lower case letter
min. one special character
min. 12 characters long
In addition, the last five passwords may not be reused.
You now have the possibility to change the password manually.
After logging in, you can now change your password for our service portal at any time (via the context menu -> click on your name in the top right corner).
SAP Passport (S-User Certificate Login)


For our SAP maintenance customers, in addition to the previous login with username/password, there is now the additional option of log on to the All for One Service Portal using the SAP Passport certificate.
You are an SAP maintenance customer but do not yet have an SAP Passport?
Here you can find all the necessary details:
https://support.sap.com/en/my-support/single-sign-on-passports.html
Bugfixes

The problem with the initial password change has been fixed, so that the initial password can now be changed by the user
The news section in the service portal has been reduced in size to navigate faster through the apps
Minor bug fixes for the app "Service Documents
Minor bugfixes for the app "Support Tickets
Minor bug fixes for the app "Software Downloads
Minor bugfixes for the app "Contacts