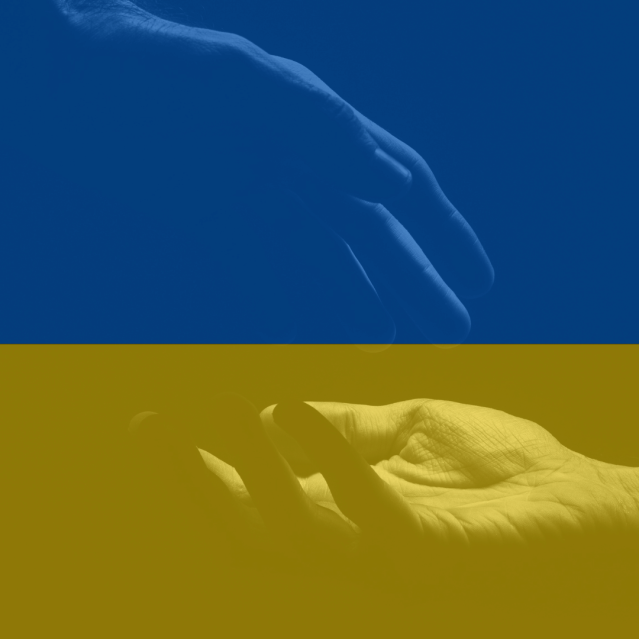 All together now
for Ukraine
WE INCREASE THE COMPETITIVENESS OF COMPANIES
in a digital world.
To do this, we combine strategy and management consulting, process consulting, and industry and technology expertise with IT consulting and IT services under one roof. Together with 2,700 experts and the implementation power of the leading business IT acumen of SAP, Microsoft and IBM, we orchestrate the interplay between all facets of competitiveness.
OUR EXPERTISE
The perfect interplay of people, strategies, processes, data and systems is a deciding factor for your competitive advantage. Let our expertise and efficiency in these fields of action profit your competitiveness.
ALL FOR ONE GROUP AT A GLANCE
The right expert for every subject and every requirement, all in one group. And all in one place for you. All for One Group subsidiaries and units:
What can we do for you?
Contact us.