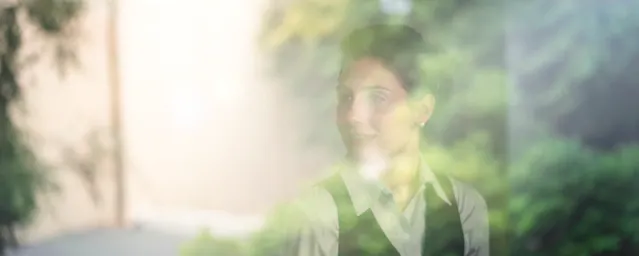 Sustainability
manage, control, report
and anchor it in the company
Sustainability strategy and roadmap
Climate crisis, shortage of raw materials, investor and competitive pressure, regulations, shortage of skilled workers - the pressure on management and the board is high to drive the sustainability transformation and to move it into the focus of strategic concepts. We help define your sustainability strategy and bring it into implementation step by step in tradable individual projects. This is how we support you:
Sustainability Strategy: Your strategic target picture, including the fields of action derived from it, is defined and visualized.
Sustainability Roadmap: Within the framework of a holistic program, all projects to be implemented for the realization of the sustainability strategy are put on a time axis and investment, budget and organizational questions are clarified.
Sustainability Performance Management & Reporting
Stakeholders of various kinds increasingly expect companies to manage and measure their sustainability performance holistically (sustainability performance management) - and to be able to report on it transparently. Political guidelines such as the Corporate Sustainability Reporting Directive (CSRD) place further requirements on non-financial reporting. This is how we provide support:
Materiality analysis
Sustainability Reporting Package: Consulting, design and implementation of your (ESG) reporting solution
Consulting, design and implementation of your people analytics solution
Consulting, design and implementation of your holistic Sustainability Performance Management Analytics solution
Anchoring in organization & culture
Mapping change in the organization is not a new management task. Now it is under the auspices of sustainability. The best control systems, technologies and processes do nothing if the people in companies are not able to adapt changes and translate them into proactive action. This is how we support:
Transformation consulting and support: organization, mindset & culture.
Business Model & Circular Economy
The goals of the European Green Deal can only be achieved if value creation and resource consumption can be decoupled through circular economic activity. This opens up many opportunities for medium-sized industrial companies. We work with you to develop models for integrating re-use, repair and recycle approaches into your value creation and establishing new, use-based business models - from the idea to the implementation roadmap. This is how we support you:
Circular Economy strategy consulting
Business model consulting
Sustainability Breed Week: 5-day workshop concept
Sustainable Process Optimization: Process analysis, design and optimization from product creation to marketing and service
Events & Information on the topic
You might also be interested in
Questions? Your contact