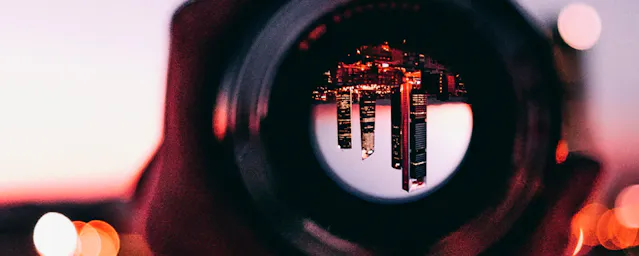 Ad hoc: Public Offer to Repurchase Shares
Filderstadt, 16 April 2010 – The management board of All for One Midmarket AG decided today that it will tender a public offer to purchase up to 150,000 shares of All for One Midmarket AG stock on the basis of the authority to repurchase shares granted by the annual general meeting of 11 March 2010. As part of this offer, All for One Midmarket AG shareholders may tender their shares for sale at a price of EUR 4.20 during the offering period. The start and duration of the offer period will be announced separately. Further details about the planned repurchase of shares can be found in the offer document pertaining to the public stock buy-back offer, which will available for download shortly on the company's website www.all-for-one.com and in the German Electronic Federal Gazette.
Important Notice
This announcement is not a solicitation to sell All for One Midmarket AG shares. The final provisions of the offer and the terms and conditions governing it will be included in the offer document. All for One Midmarket AG shareholders are encouraged to read the offer document carefully once it is published as it will contain important Information.