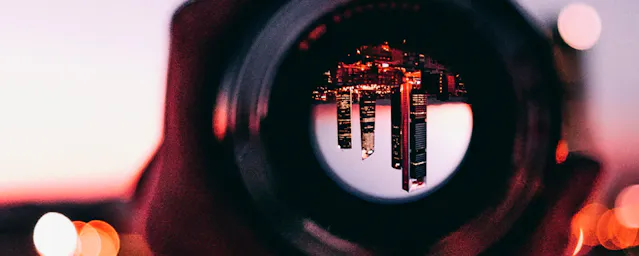 Change in Supervisory Board Chairmanship
Filderstadt, 21 May 2015 – Change in the chairman of the supervisory board of All for One Steeb AG: The supervisory board today elected Mr Josef Blazicek, formerly the board's deputy chairman, to the position of supervisory board chairman effective 26 May 2015. Mr Blazicek assumes this office from Mr Peter Brogle, who is giving up the chairmanship for reasons of age, but will remain in the supervisory board as deputy chairman.
Blazicek (51), a member of the supervisory board since 2009 and its deputy chairman since 2013, and Brogle (73), a member of this board since 2000 and its chairman since 2003, will continue to chair the board but in exchanged roles. Both were elected to the supervisory board for a term of five years during the annual general meeting of 2013.
With this age-related change, the board underscores the aspired continuity in the corporate and growth strategy.