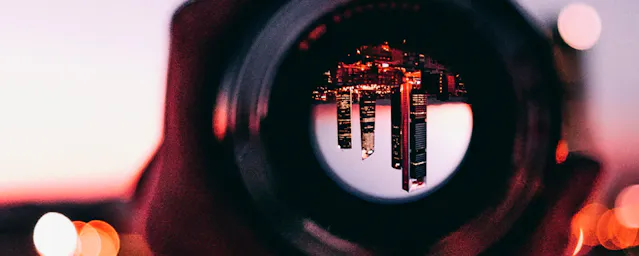 Acquisition of Steeb Anwendungssysteme GmbH Intended
Filderstadt, 15 September 2011 – All for One Midmarket AG is looking to purchase all the shareholdings in Steeb Anwendungssysteme GmbH, Abstatt. Steeb Anwendungssysteme GmbH is a wholly owned subsidiary of SAP AG, Walldorf. A related letter of intent between All for One Midmarket AG and SAP AG was already signed. The negotiations are being conducted on an exclusive basis.
Steeb Anwendungssysteme GmbH is one of the leading SAP system houses in Germany. The company employs some 190 people, and in financial year 2010 generated revenues of approximately EUR 61 million with some 1,000 customers almost exclusively in Germany.

There is clear business logic behind the planned transaction. Both companies ideally complement each another. All for One Midmarket AG's intended acquisition of Steeb Anwendungssysteme GmbH will help the company as an SAP full-service provider for SAP Business Suite of more rapidly expanding its leading position within the midmarket segment to also include the growing markets for SAP Business ByDesign, SAP Business Analytics, SAP Mobile Solutions and SAP Outsourcing Services. The management of Steeb Anwendungssysteme GmbH welcomes this planned acquisition.

Completion of the acquisition requires that All for One Midmarket AG and SAP AG agree on the content of the purchase agreement, as well as approval by the supervisory board of All for One Midmarket AG, approval by the executive board of SAP AG, and permission to make the acquisition by the responsible antitrust authorities. The acquisition is to be made before the end of 2011.
SAP

Michael Kleinemeier, Regional President DACH at SAP: »All for One by itself is already very strong in terms of sales. One of the big things we expect to see from this newly formed company of All for One plus Steeb is a sustained and powerful added range of impetus for our midmarket business in our home market of Germany. The entire SAP ecosystem will benefit from this.«
Steeb

Dr. Alexander Arnold, Managing Director of Steeb Anwendungssysteme GmbH: »The Steeb and All for One skill sets enhance each other perfectly. Both companies are in full agreement in their assessment of the outstanding opportunities that this business combination will create for its customers, employees and partners, not to mention for SAP. This became clearly evident during our discussions.«
All for One

Lars Landwehrkamp, the Chief Executive Officer of All for One Midmarket AG: »The entire process has been superbly prepared. You can actually see just how important the success of this merger is for all the parties involved. Our plans for this combined company point clearly in the direction of size, selling strength, SAP Outsourcing Services and comprehensive expertise to include in SAP's future fields. Doing this will put us on an outstanding footing.«