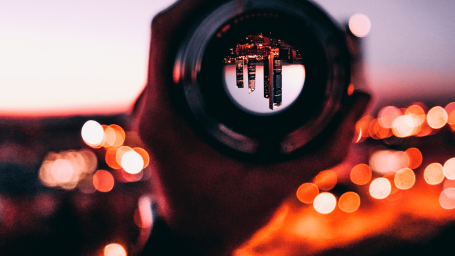 S-User expiration date! What do I have to do?
Dear Sir or Madam,
At the beginning of June 2020, SAP SE introduced an expiry date for all SAP S-users in the SAP Support Portal.
For this reason, your action is required.
Otherwise you may not be able to log on to the Service Portal of All for One Group SE, e.g. to create tickets.
You should therefore check the validity of your S-User in SAP Support Launchpad in your user profile settings. If the expiration date is set in the near future, request an extension for your S-User in the following dialog box from your user profile. In this way, you also prevent a lock in our Service Portal.
If you cannot log on to SAP Support Portal because you do not know the password, please reset it on the "Forgot your password" page.
Alternatively, your user administrator can extend the validity of your S-User in the SAP Support Launchpad.
For support please contact our support hotline +49 711 78807 600.
Your Support of All for One Group SE