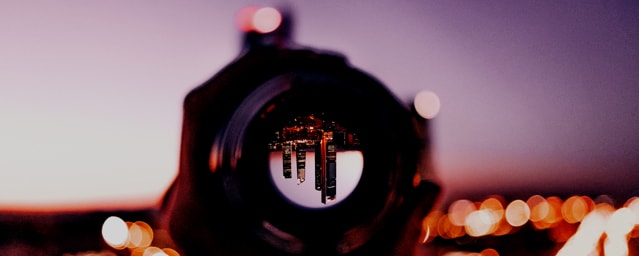 ams
Kompletteinführung der SAP Branchenlösung All for Automotive im Rechenzentrumsbetrieb für 350 SAP User.
BRANCHE

Automotive, Elektroindustrie

THEMA
Kundennutzen
Prozessintegration in der Produktion
Transparenz der Prozesse und Kosten
Besonderheiten:
Advanced Planning & Optimization (APO)
SAP Manufacturing Execution (ME)
SAP Project & Portfolio Management (PPM)
SAP CRM
SAP Business Objects
Konsequente Nutzung des SAP-Standards
ams - Das Unternehmen
ams steht für Entwicklung und Erzeugung von mikroelektronischen Bauteilen, sogenannten "Mikro-Chips" und ist Österreichs einziger Halbleiter-Hersteller.

ams develops and manufactures high performance analog semiconductors that solve its customers' most challenging problems with innovative solutions. ams' products are aimed at applications which require extreme precision, accuracy, dynamic range, sensitivity, and ultra-low power consumption. ams' product range includes sensors, sensor interfaces, power management ICs and wireless ICs for customers in the consumer, industrial, medical, mobile communications and automotive markets.

ams' headquarters are in Graz, Austria. Key research and development facilities are based in Graz, in Plano, Texas (USA), a center of excellence in optical sensors, and in six other design centers worldwide. Employing around 1,300 people in over 20 countries, ams operates direct sales offices in all major regions of the world. It has a network of channel partners around the globe, including its worldwide distribution partners DigiKey, Future Electronics and Mouser.

ams is the new name of austriamicrosystems, following the 2011 acquisition of optical sensor company TAOS Inc. ams is listed on the SIX Swiss stock exchange (ticker symbol: AMS).